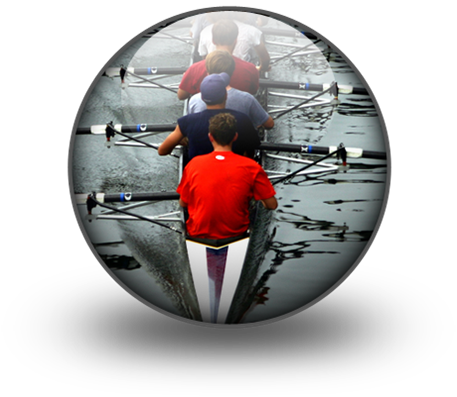 Partners
Technology partnerships help us deliver excellence. Industry and services partnerships enhance our solutions with complementary subject matter expertise and capabilities. We stay closely aligned with other innovators in order to maintain our thorough understanding of emerging technologies, vendor direction, and the industry landscape. We serve on several leading vendors' business intelligence and performance management advisory councils. However, we are vendor-neutral in our approach, and do not have financial relationships to sell other vendor products.
Insight partners include:
Microsoft Gold Partner
Microsoft shares the InsightSPI vision that business intelligence can and should be pervasive across the enterprise. Microsoft pricing and total cost of ownership is significantly lower than most BI vendors, and many of our customers already own it. InsightSPI can deliver powerful solutions through Microsoft tools and technologies that our customers are familiar with, and already using in their every-day business processes i.e. Office and SharePoint.
SAP Partner
SAP applications generate significant amounts of transaction data for our customers. InsightSPI integrates and transforms this important data into meaningful information that supports enterprise fact-based decision making. SAP Business Objects enjoys the largest market share of any business intelligence and reporting vendor. InsightSPI leverages the tools our customers already own, and this quite often is SAP Business Objects and SAP Business Planning & Consolidation.
StrataFusion
StrataFusion provides executive and advisory services to IT organizations. They are an independent consortium of former CTOs and CIOs from technology-driven companies, who understand how to leverage technology for business innovation. InsightSPI may partner with StrataFusion to promote process, culture, and organizational change management in our customers' IT organizations with a common goal of evolving information into a strategic asset.
Headquartered in Silicon Valley, N-Able Group provides a broad range of services and thought leadership for the semiconductor industry, including operational assessment and improvement services that span the entire semiconductor design and supply chain. InsightSPI partners with N-Able Group to deliver performance management and supply chain optimization solutions to the semiconductor industry.