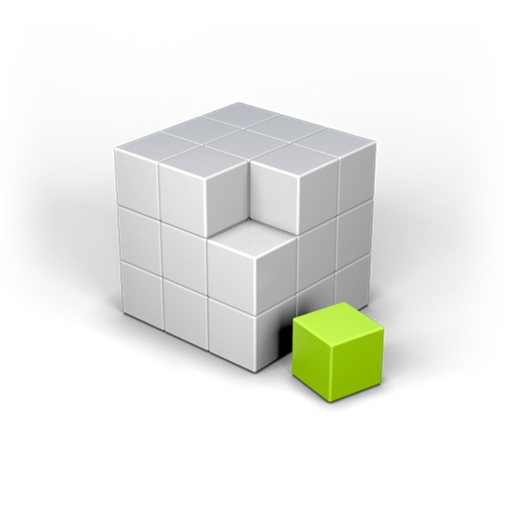 Company
InsightSPI delivers technology solutions for information management and analytics that "break the mold" in business intelligence and performance management. Today, many BI initiatives are driven by high-risk, high-cost long projects. With our clients, we have proven that performance management and business intelligence implementations can be game-changing initiatives with quick and dramatic return on investment.
We take an approach that fact-based decision-making should be pervasive across the enterprise, and we aim to reduce traditional barriers to entry. Consequently, our delivery model includes the right mix of:
1. SAAS solutions for accelerated and zero footprint delivery
2. High-touch thought leadership for strategy and business alignment
3. An economical offshore implementation team
Our team is focused on technologies and methods for closing the gap between business and IT that has stalled business intelligence and performance management success in many large organizations. We help drive user adoption with a role-based approach to enterprise information delivery standards, and we leverage tools our clients already own or are familiar with. We deliver accelerated data integration solutions that demonstrate ROI in weeks, not months, and we align these solutions with an incremental model to build/evolve an enterprise information management infrastructure across the organization.
We are successful when our clients can leverage their information as a strategic asset.
New York InsightSPI
845 Third Avenue, 6th Floor
New York, NY 10022
Phone: 888-600-5759

San Francisco InsightSPI
464 Monterey Avenue, Suite E
Los Gatos, CA 95030
Phone: 888-600-5759

E-mail - info@insightspi.com